Huggies 7203YGO - 14k Yellow Gold
These polished yellow gold earrings have a classic look. The earrings can be combined with earcharms, making them easy to transform from timeless, stylish basics to classics with a twist, whenever you want. The earrings have a width of 11.3 mm and a diameter of 2.1 mm. more info
Huggies 7203YGO - 14k Yellow Gold
Our Jewellery
All of our 14k gold jewellery has been made with care and love, in yellow, rose or white gold. We strive for high quality that will allow you to enjoy our jewellery for years to come and that allows you to endlessly mix and match our items. A piece of Blush jewellery is a gift for yourself or your loved one and therefore all of our jewellery is delivered in a giftbox.
Product ID: 7203YGO
diameter: ⌀ 2.1 mm
length: 11.3 mm
type of gold: 14k Yellow gold
type of closure: Snap closure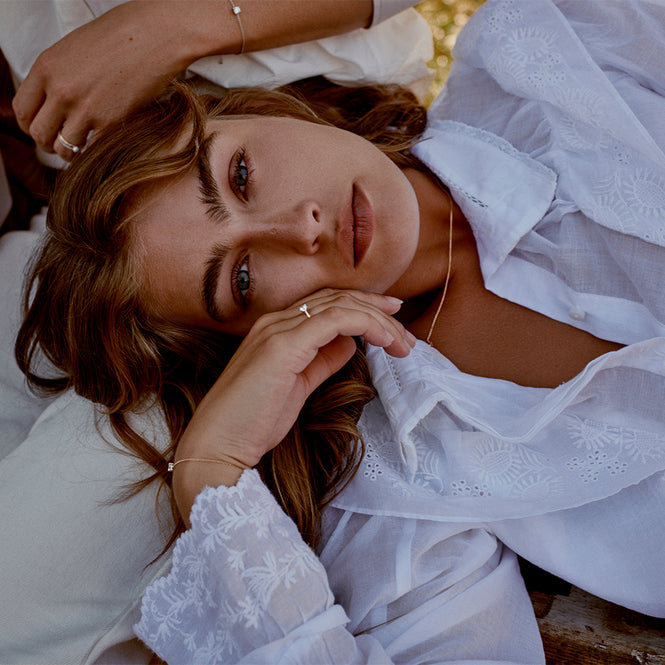 Shipping
We offer free shipping to several countries within the EU for orders with a value of 100 euros or more. Find out more about shipping on our shipping information page.
Our jewellery is delivered as standard in a gift box. This box contains a foam holder to ensure that the jewellery remains well protected, not just whilst in transit but also if you wish to store it securely at home.