Ring 1242YSQ - 14k Yellow gold with Smokey quartz
This timeless 14k yellow gold ring with smokey quartz in chaton setting has an elegant, classic design and pairs beautifully with other (stacking) rings from our collection. The band has a diameter of 2.1 mm. more info
Ring 1242YSQ - 14k Yellow gold with Smokey quartz
Our jewellery
All Blush jewellery is made with attention and love from 14k yellow-, rose- or white gold. High quality jewellery that you can enjoy for years to come is our priority, as is the ability to mix and match endlessly. A piece of jewellery from Blush is a gift for yourself or someone else and therefore always comes in a gift box.
Product ID: 1242YSQ
diameter: ø 2.1 mm
size of detail detail: 4.7 mm, 6 mm
stone color: Brown
type of gold: 14k Yellow gold
type of stone: Smokey Quartz
setting: Prong setting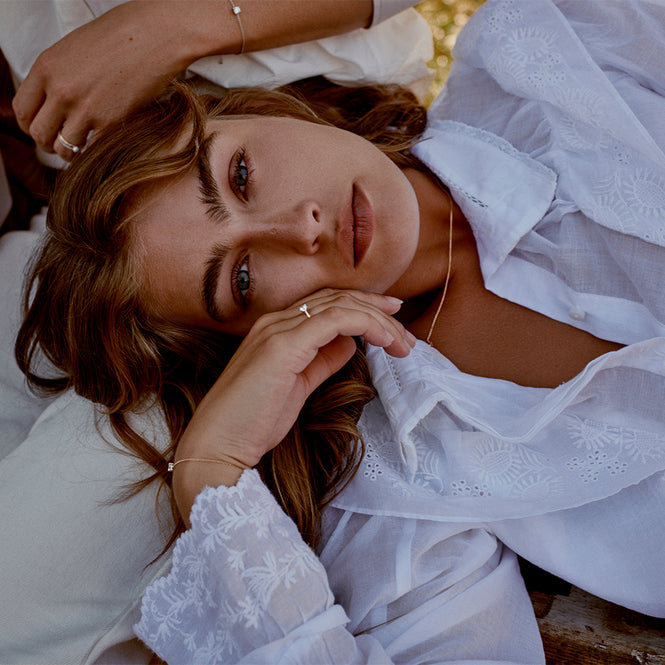 Shipping
Our jewelry are shipped in a gift box. This box contains a foam holder to ensure that the jewellery remains well protected; not only during shipping but afterwards if you want to store the jewellery safely at home.